Lead Utilization Information Solution

How to Generate Leads for Hotels

Developed by Advantage Reserve's very own IT engineers, LUIS is a proprietary CRM platform designed to convert your leads into additional revenue. Throughout our contact with a prospective guest, we gather demographic information, contact information, and permission from the guest to reach out with future promotions, featured discounts, new availability, and a myriad of information tailored to each property we serve.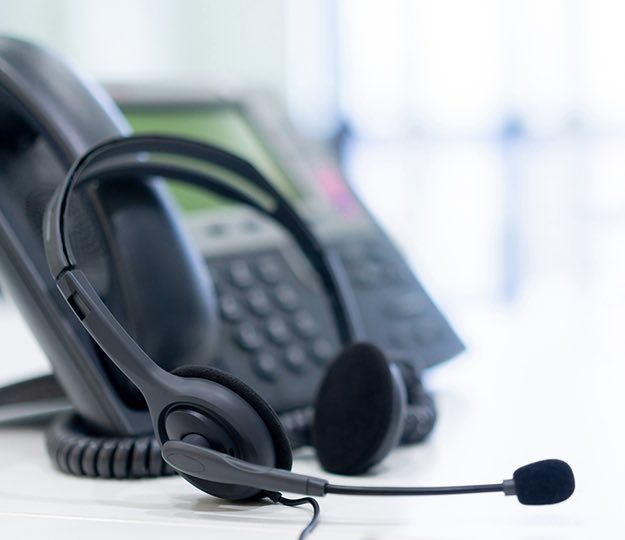 How It Works
The revenue game is one we can always improve — LUIS has just become your new best friend in the revenue game, and the offerings are varied:
LUIS Data
LUIS Second-Chance Connect
LUIS Targeted Marketing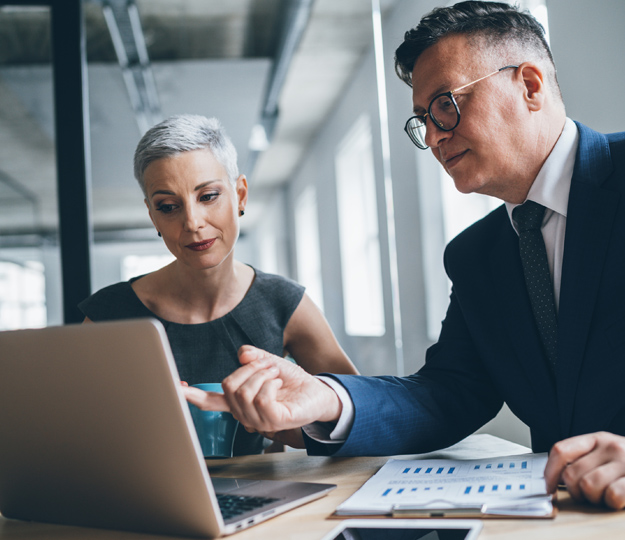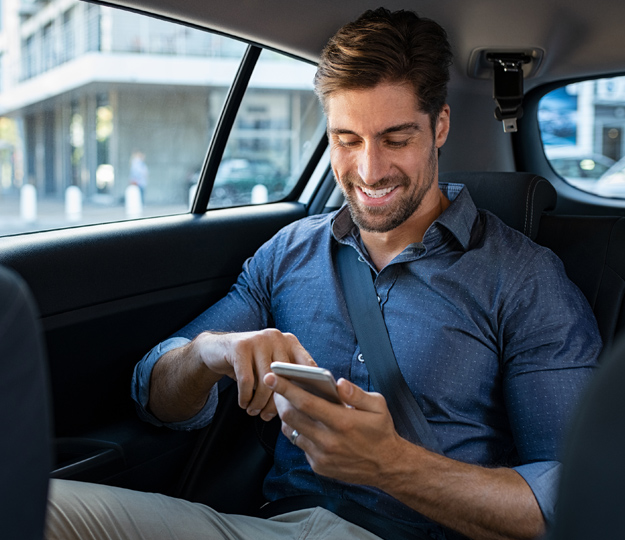 How It Benefits Your Hotel
LUIS Targeted Marketing
Leveraging the data we've collected from prospective guests, we directly target these qualified leads and extend personalized offers and promotions designed to your specifications. Our direct marketing team has extensive experience in creating targeted direct contact campaigns that emphasize product availability, property identity, and creativity above all. This offering is limitless and can be customized by Advantage Reserve in conjunction with your sales and marketing teams.
LUIS Second-Chance Connect
With the data that we have gathered from callers to your property, we can reach out to any non-converted guests in an effort to secure the conversion via a second-chance phone call. This call has the potential of being converted into direct revenue, thereby increasing profits.
LUIS Data
After numerous contacts with prospective guests, LUIS Data allows us to gather useful demographic information, such as names, numbers, emails, and preferences, that can turn previously underutilized data to work! We can provide this data to you
pre-packaged in a variety of ways and formats, so your in-house sales and marketing teams can work with it to maximize its revenue potential.